I am bored.
So very very bored...
I need a job.
Can someone offer me a job? Sighz...
Anyways, here's some random pictures taken with my hp...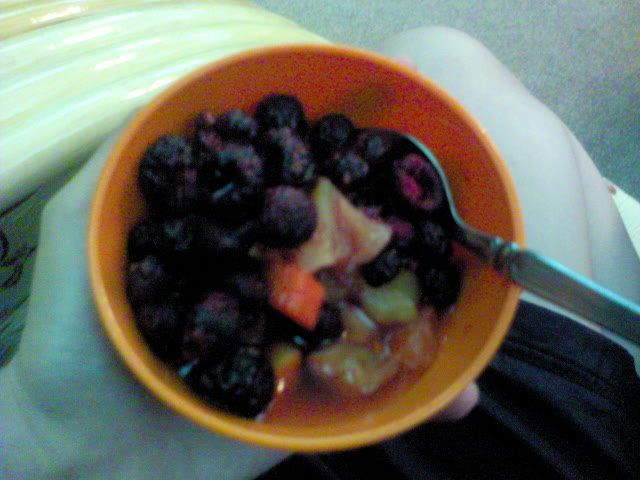 Took this when I was at Fraser's Hill... I go there every year... it's an annual thingy between my family and a few others... It's a dessert that I really enjoy when I'm there. It's mixed fruits: blueberries, papaya, pineapple and banana... It's really good =D
HIYEAH!!!! BB Gundams... Love fixing gundams... would wanna buy more but they just cost too much... T_T (p.s. yes, I have been drinking when I took this pic XD)
Spotted this white Kenari when I went for yumcha... Yeap, that's a HEART shaped muffler... I heard that you can get it in the shape of Hello Kitty's head... weird huh? But so unique... I wonder if I can get one in the shape of a middle finger just to say "Fuck off". Hahahaha...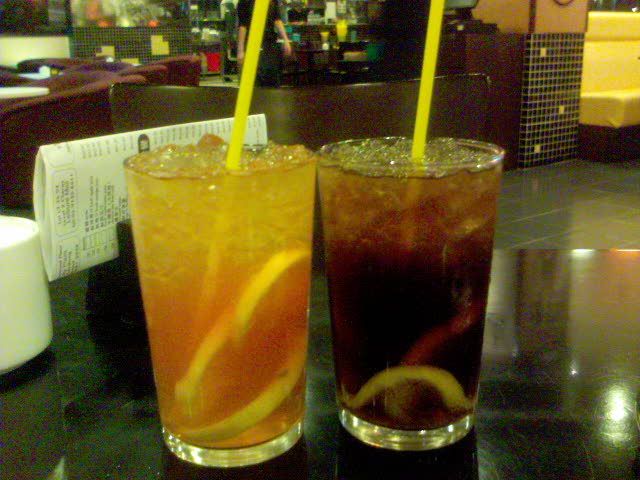 Left: Iced Lemon Tea; Right: Lemon Coke. Taken at Serdang's Wong Kok Char Chan Teng. I usually go there either on Mon or Tues cause they have people playing music from 9-12 on Mondays to Wednesdays.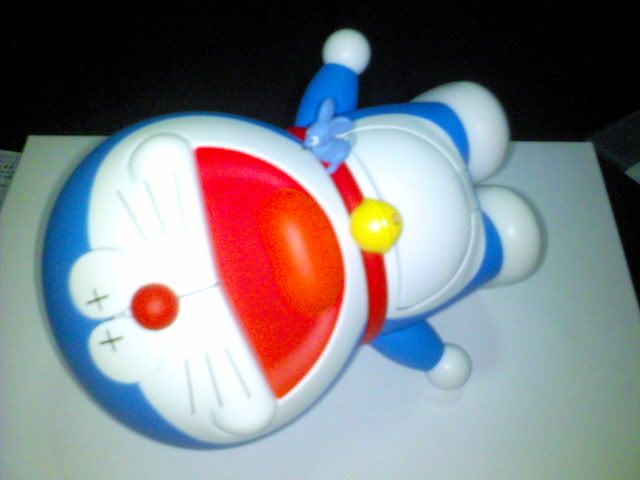 Doraemon... see that small mouse? Yea, that's why he's lying on the floor unconscious. Hehe... my friend bought this collector's item for RM180. Really fun to play with ^^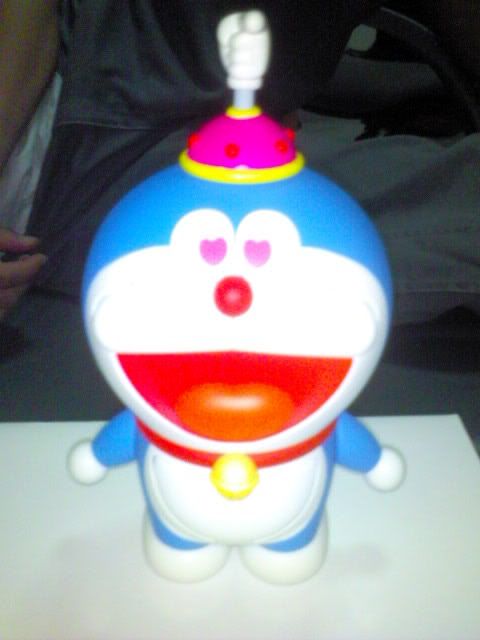 Doraemon's in love with you!!! (yes, I am currently so bored that I don't care...)
And last but not least... look at what the Malaysian goverment did... I don't mind the increase if they improve the public transportation... But I guess it will take another 20 years before they actually realize that stuffing over 80 ppl into 1 bus is just plain ridiculous... not to mention dangerous. (yes, I myself have tried that... why do you think I own a car?)